Highland Coffee Global PTE. LTD.
Based in Singapore, We are selling a variety of high-quality food products for the B2B market, including whole roasted coffee beans, instant coffees, ready-to-drink and instant beverages, and baking mixes for food service, retail, wholesale, trade, and white label marketing.
From our own range of Highland Coffee Global branded coffees, food products, and beverages to a full selection of OEM services, Highland Coffee Global strives to supply businesses like yours with top-quality ingredients at marketable prices.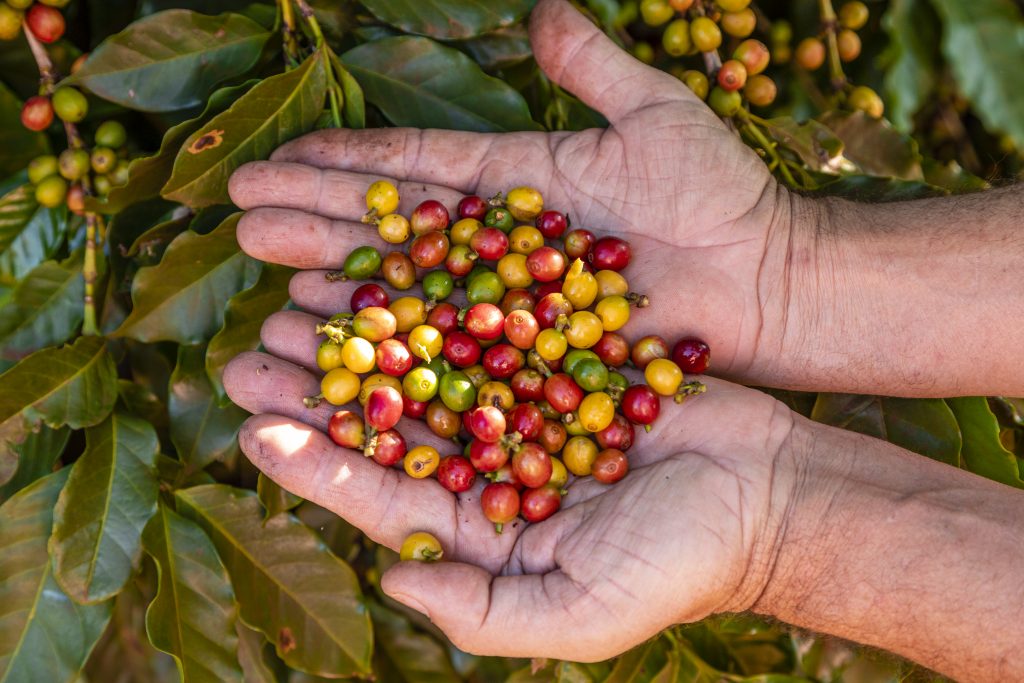 Manufacture and market only the highest quality coffee and food products for businesses worldwide.​
Our extensive range of premixed food products combine convenience, consistent results, and amazing taste.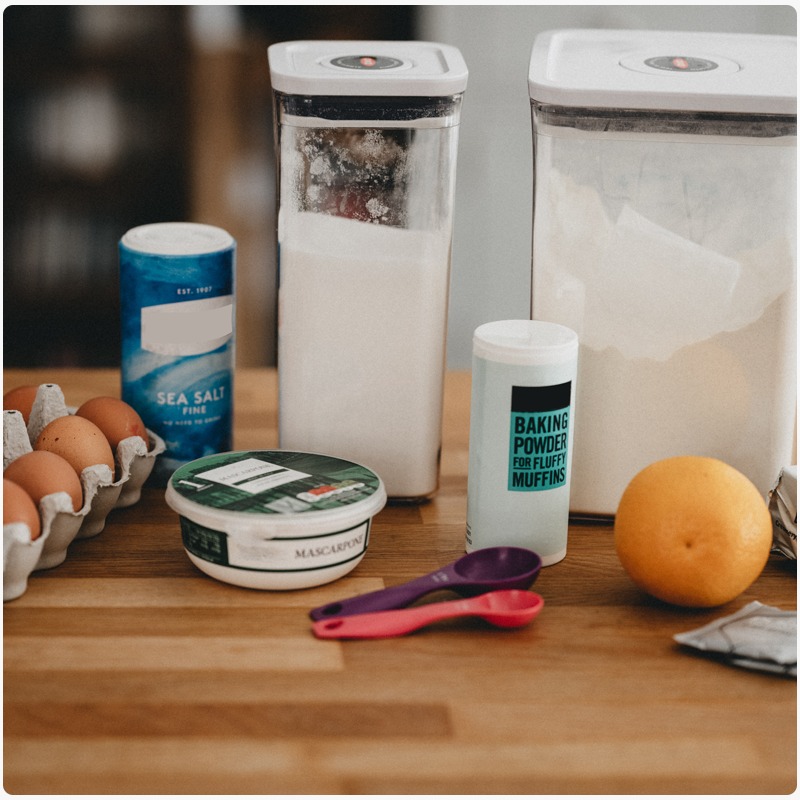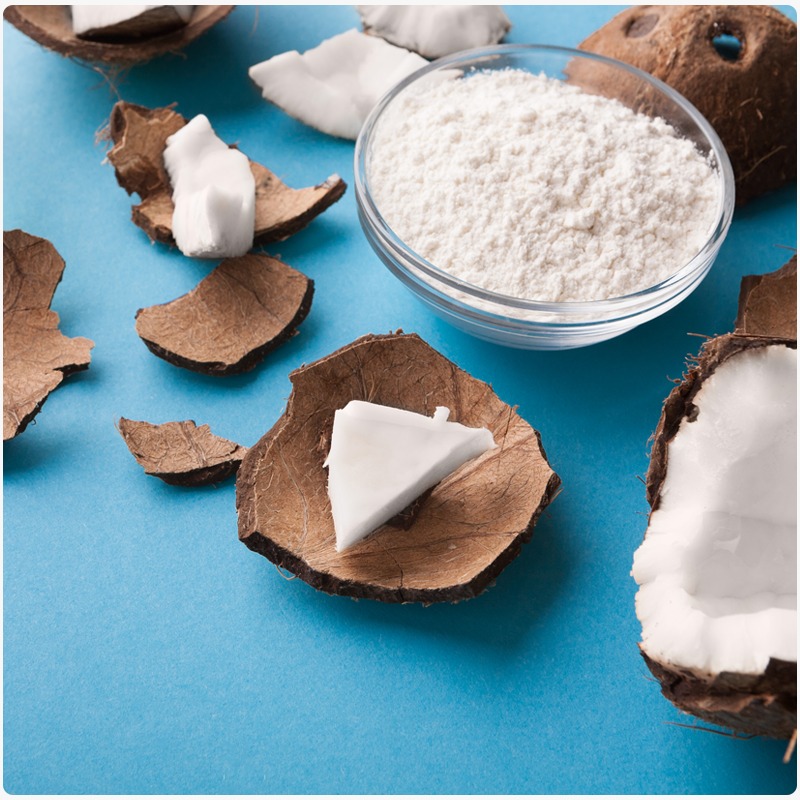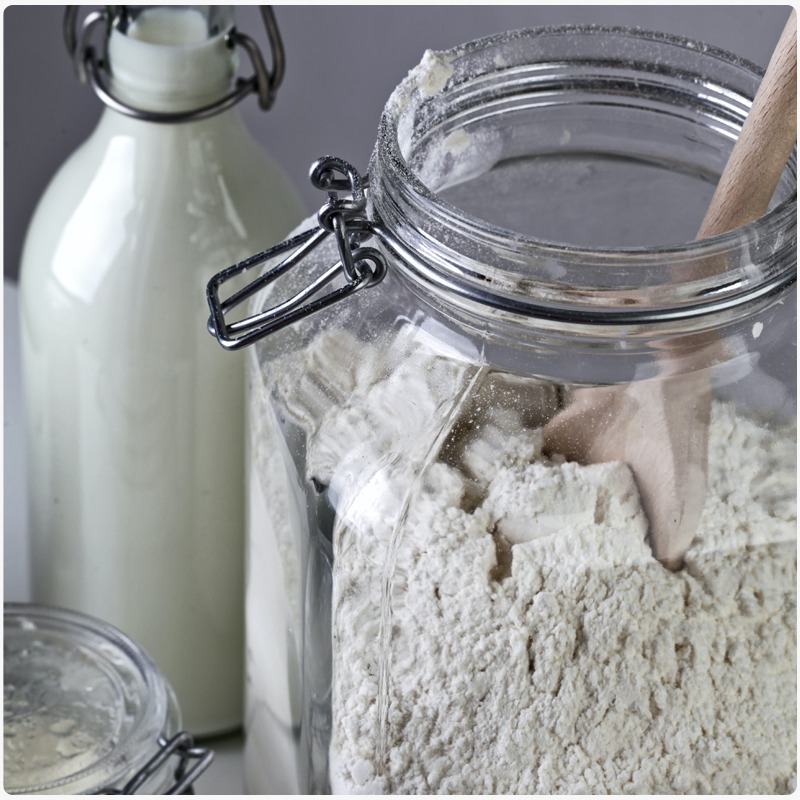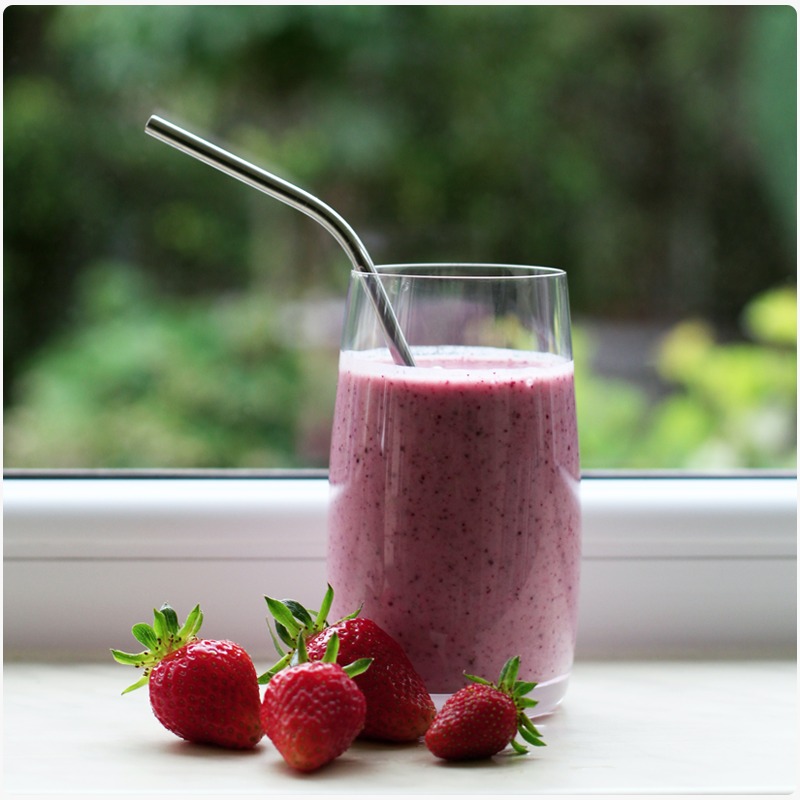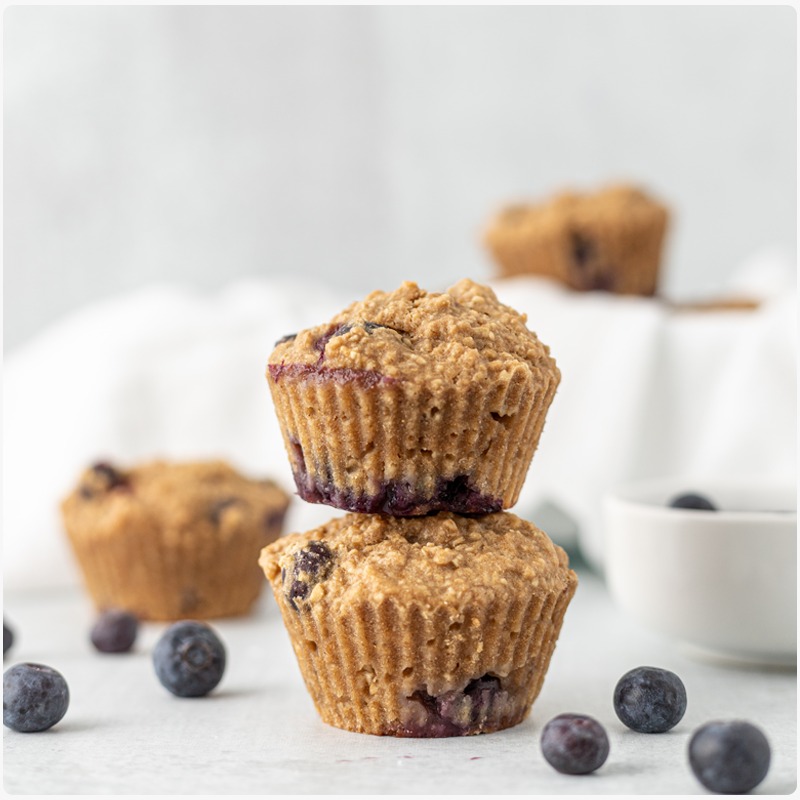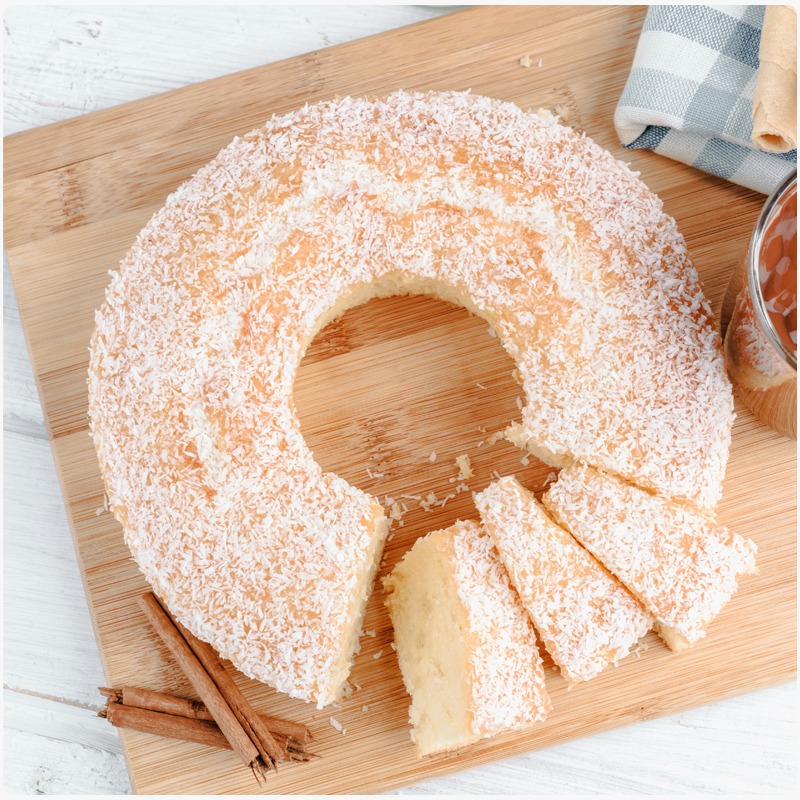 Our tried-and-true product selection is designed with your business and customers in mind. Our range of coffees, teas, drinks, baking mixes, and other products are formulated for the best quality, with impeccable taste, convenience, and consistent results every time.