Our extensive range of premixed food products combine convenience, consistent results, and amazing taste. We use only high quality ingredients, with a GMP controlled manufacturing line, to ensure great results every time. Save time and money, and eliminate worry with our bakery products—while never sacrificing quality or great taste.
Available for manufacturing industries, food service, retail, wholesale, and trading. Our premixed baking powder volumizes baked goods and creates a light texture, making it ideal for quick breads, cookies, cakes, muffins, and more.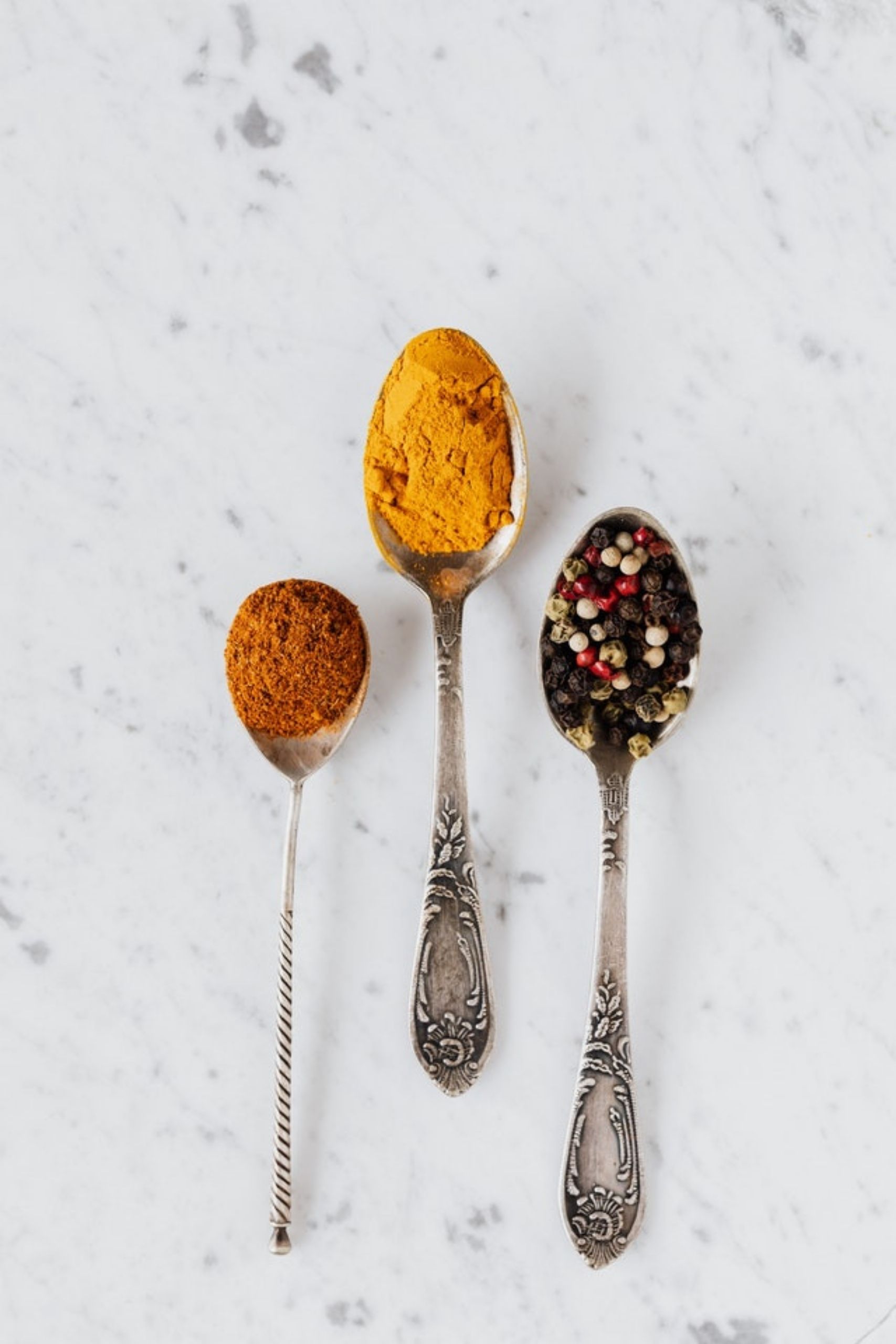 Cut costs and ensure consistency between batches with our professional baking mixes for manufacturing industries, retail, food service, wholesale, and trading. With our tried-and-true baking mixes, the possibilities are endless!
A time-saving bakery powerhouse, our premium convenience muffin mixes make it easier than ever for your business to bake delicious muffins, sweet breads, pancakes, scones, cupcakes, and more. For easy, consistent, and delightful results every time.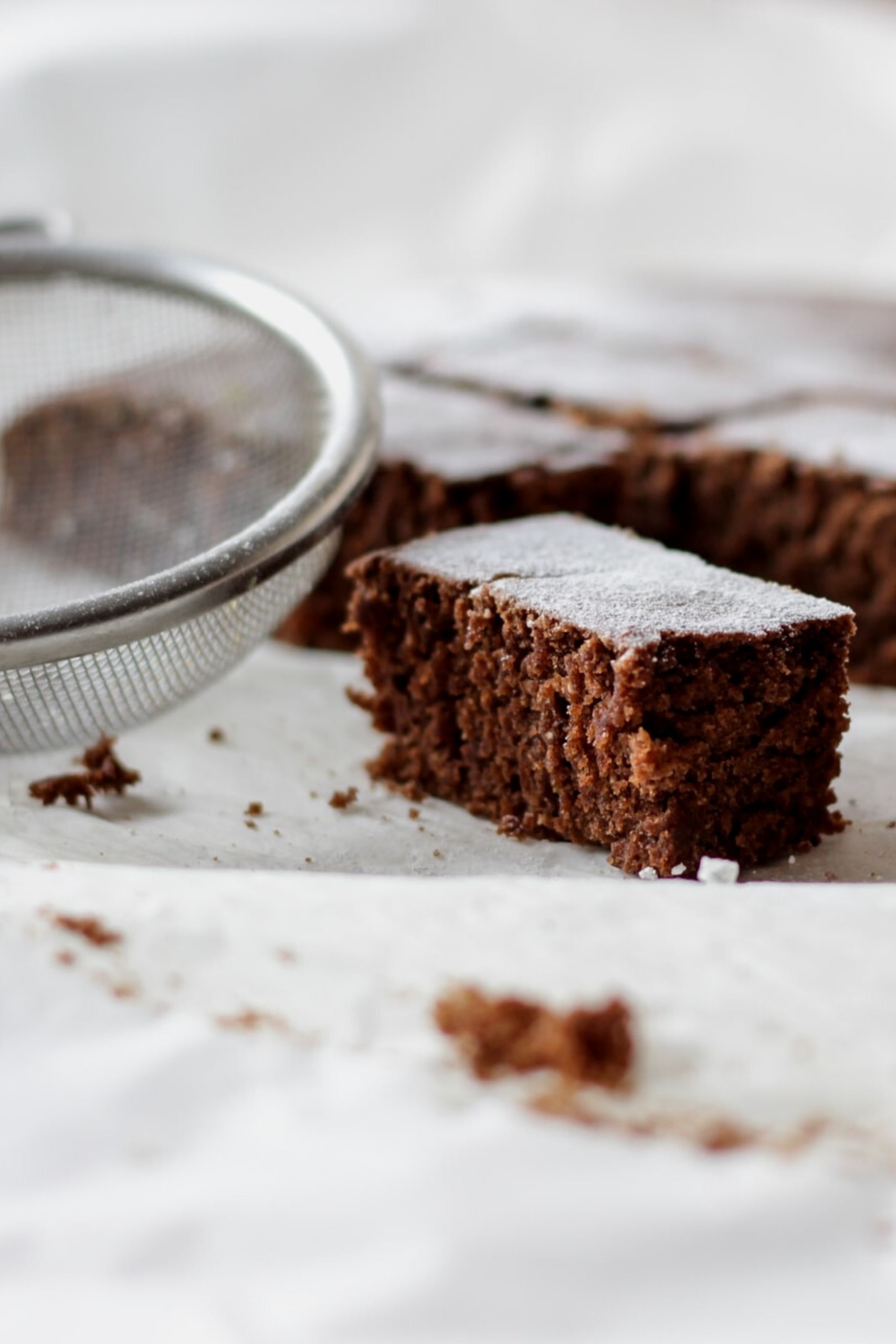 For quick and easy cakes, our sponge cake mix provides a firm yet light texture, delicious flavor, and endless versatility. Suitable for a variety of uses, including manufacturing industries, food service businesses, private labelling, retail, wholesale, and trade. Crafted using only the finest ingredients, this cake mix is an ideal choice for snack cakes, loaf cakes, as a base for more complex recipes, and more.
Due to the high customer demand, Highland Coffee Global is excited to announce that our services have expanded to include a line of fine beverages. Selection ranges from ready-to-drink products to concentrates and instant drink mixes.
Our beverages are crafted using the finest grade of ingredients, advanced processing technologies, and with both great taste and convenience in mind.
All of our beverage products are available for use in food service, retail, wholesale, trading, and white label marketing.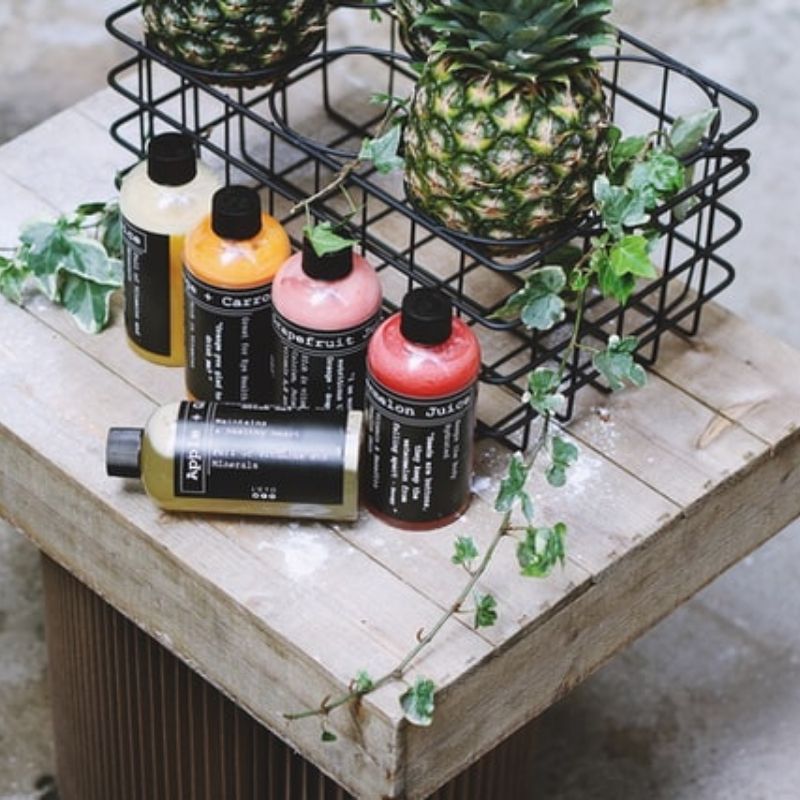 Highland Coffee Global is proud to offer a selection of fine berry and fruit juices for use in your food service business and for retail, wholesale, and private/white label sale.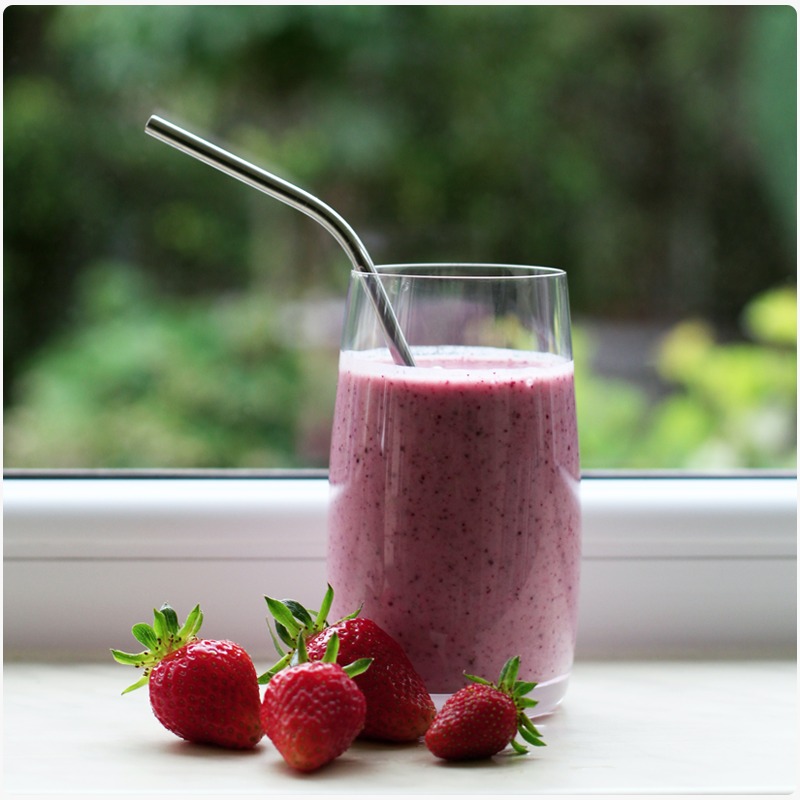 We supply several varieties of berry juices, which are available either separately or as part of a product blend for a delicious and refreshing beverage experience.

Our selection of berry juices include:
Pomegranate
Blueberry
Mulberry
Raspberry
Blackberry
Cranberry
Blackcurrant
Highland Coffee Global also offers a selection of tropical fruit juices, including:
Orange
Apple
Pineapple
Mango
Kiwi
Our fruit juices come in ready-for-sale food-grade PET bottles. White/private label services are available for our juice products at request—contact our team for more information.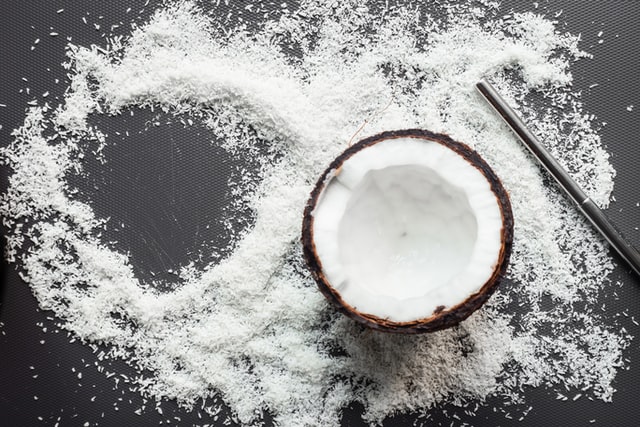 An innovative soluble coconut powder, crafted from the finest ingredients, delivers a delicious and easily prepared end product. Dissolvable in both hot and cold (2°C – 5°C) water, our instant coconut powder is convenient, tasty, and available for manufacturing industries as well as food service, retail, wholesale, trading, and white/private label marketing.