Highland Coffee Global offers a variety of bulk baking, food, and beverage products for the B2B hospitality and food service marketplace.
Our range of bulk products have been specially prepared for use in businesses and for retail, wholesale, and white/private label sale. For custom specialty blends, or if you have other requests or requirements, please kindly contact us for further information.
Coffee is the most popular beverage on Earth aside from water—even more popular than tea. Every day, more than 2.25 billion cups of coffee are consumed across the globe, and every year that number grows. With specialty coffee on the rise and more and more consumers purchasing their coffee ready-made from food service establishments, coffee remains an important and growing industry worldwide.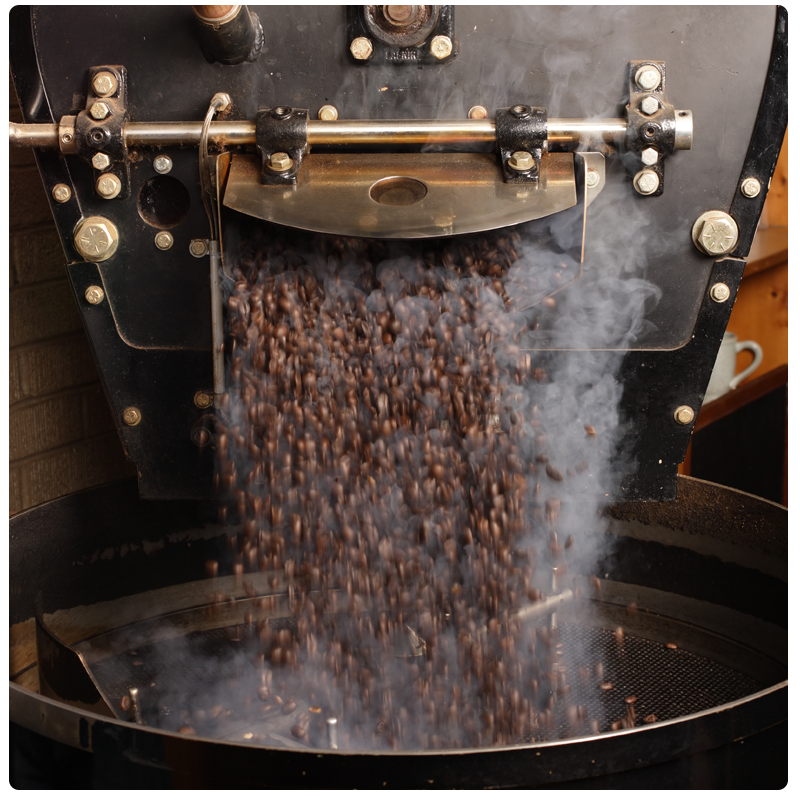 Whole Roasted Coffee Beans
Highland Coffee Global is proud to offer a selection of high-quality Arabica and Robusta roasted beans, in a variety of roasts ranging from light to dark.
Our variety of roast profiles means that you are sure to find beans to suit your business's needs and satisfy your customers' preferences with Highland Coffee Global.
With a rich, robust, and flavourful palate, our beans are suitable for retail, wholesale, food service, and white/private label marketing.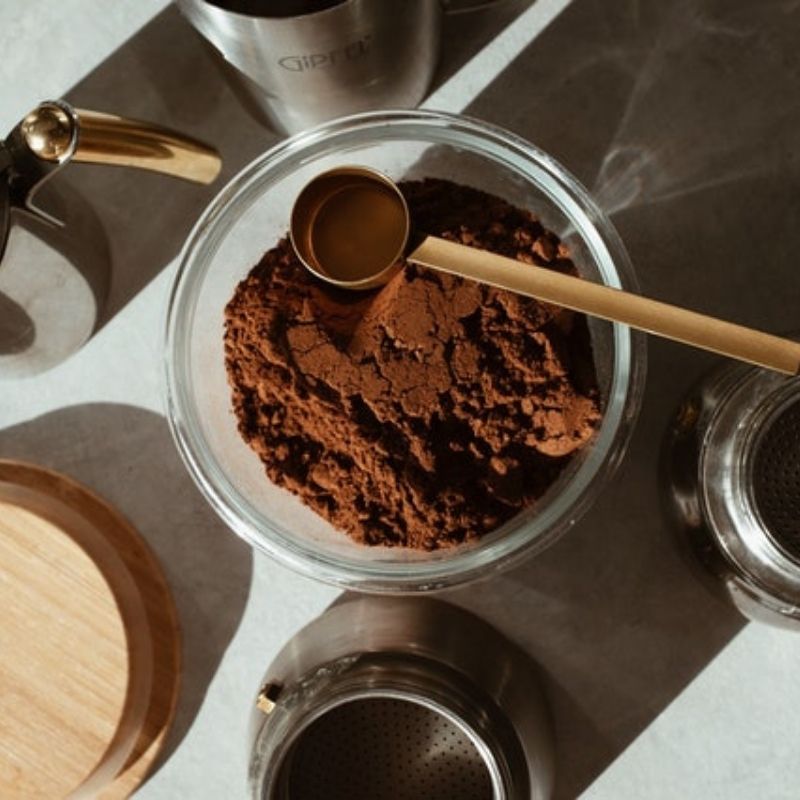 We offer several varieties of instant soluble coffee products, for easy preparation in food service, and for sale as retail, manufacturing, and white/private label products.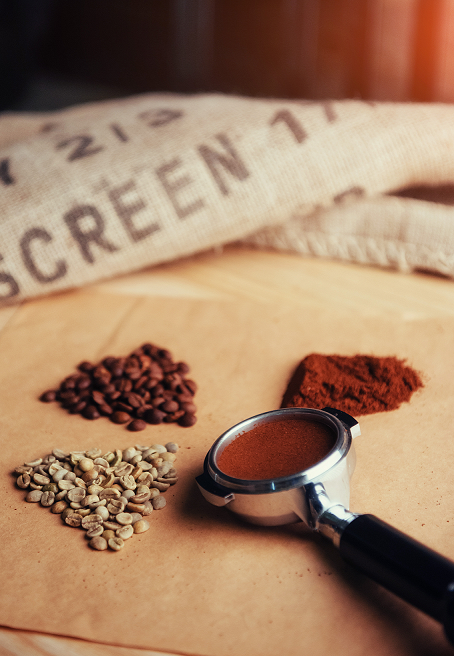 Spray-Dried Instant Coffee Powder
Our range of soluble instant coffee is derived from high-quality 100% Arabica and/or Robusta beans, and is also available in customized blends to suit the needs of your business.
With a smooth, mellow flavour profile and easy preparation, our agglomerated coffee offers excellent solubility and is a great alternative to brewed options.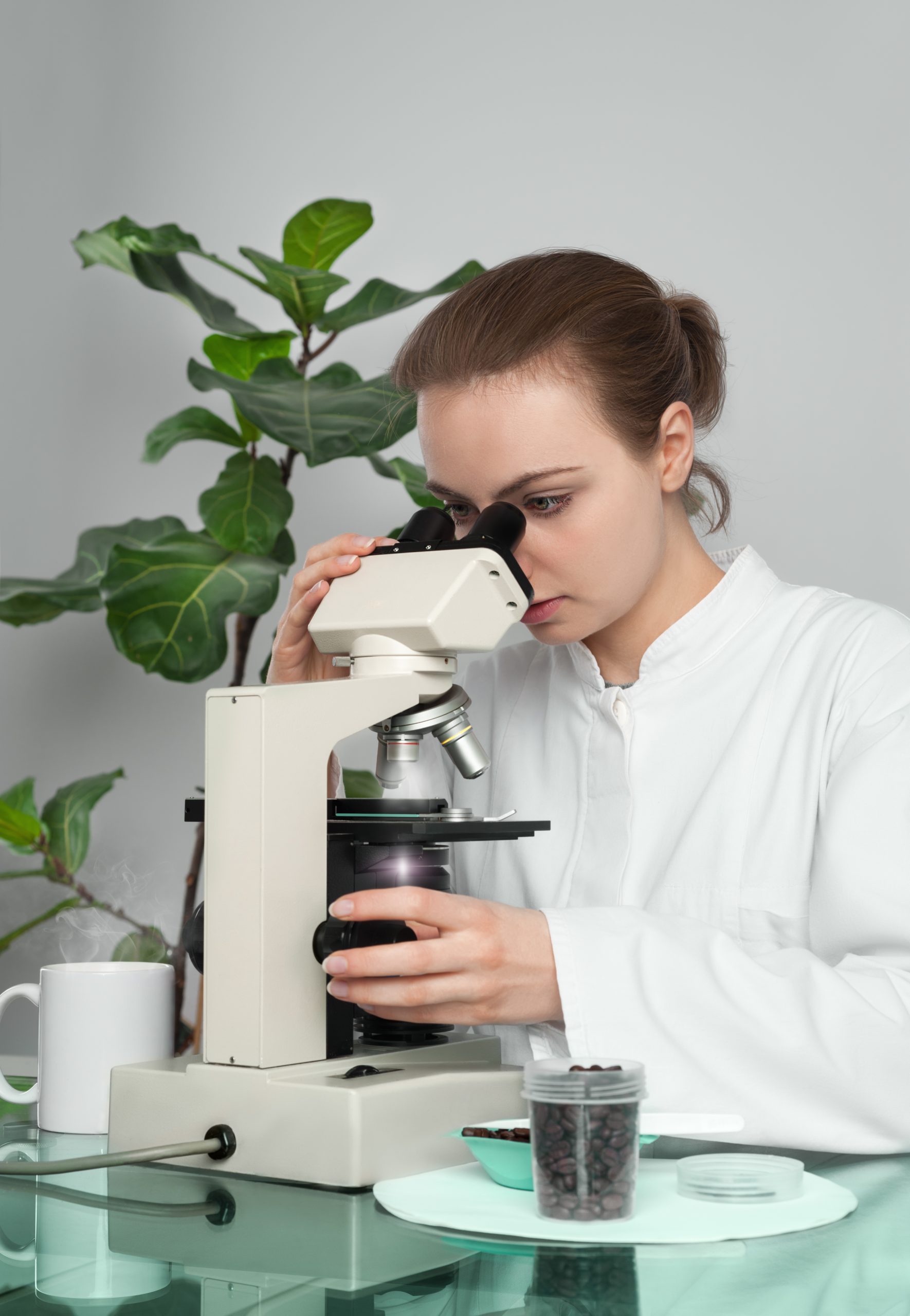 OEM services, custom blends, and more
For more information, and for any queries about custom-blended beans, white/private label marketing, and more please contact us and we will be glad to assist.